We are finally able to get together again as the Covid-19 restrictions have been lifted. We are resuming our educations courses at The Barn in our small, safe and efficient venue.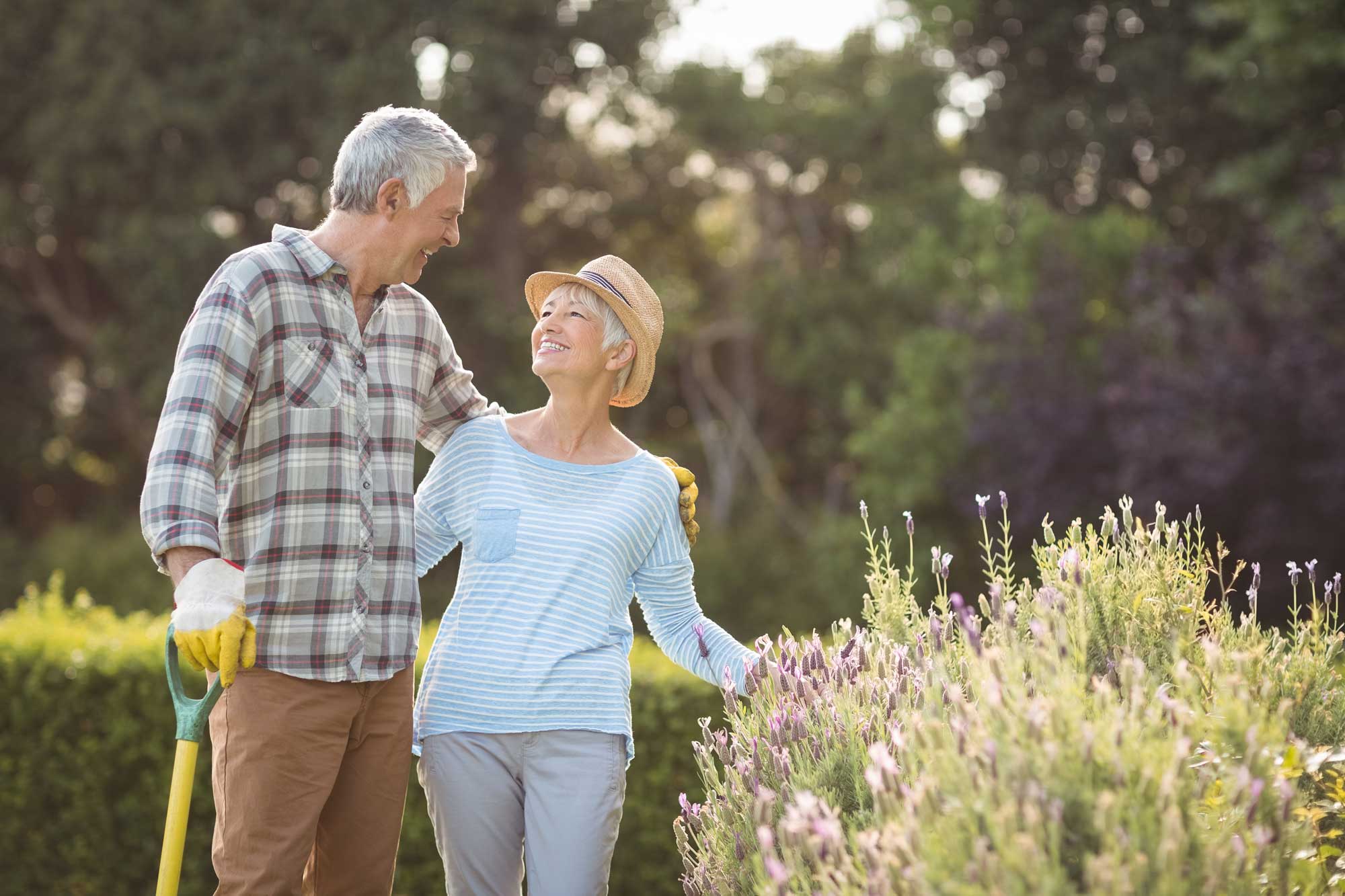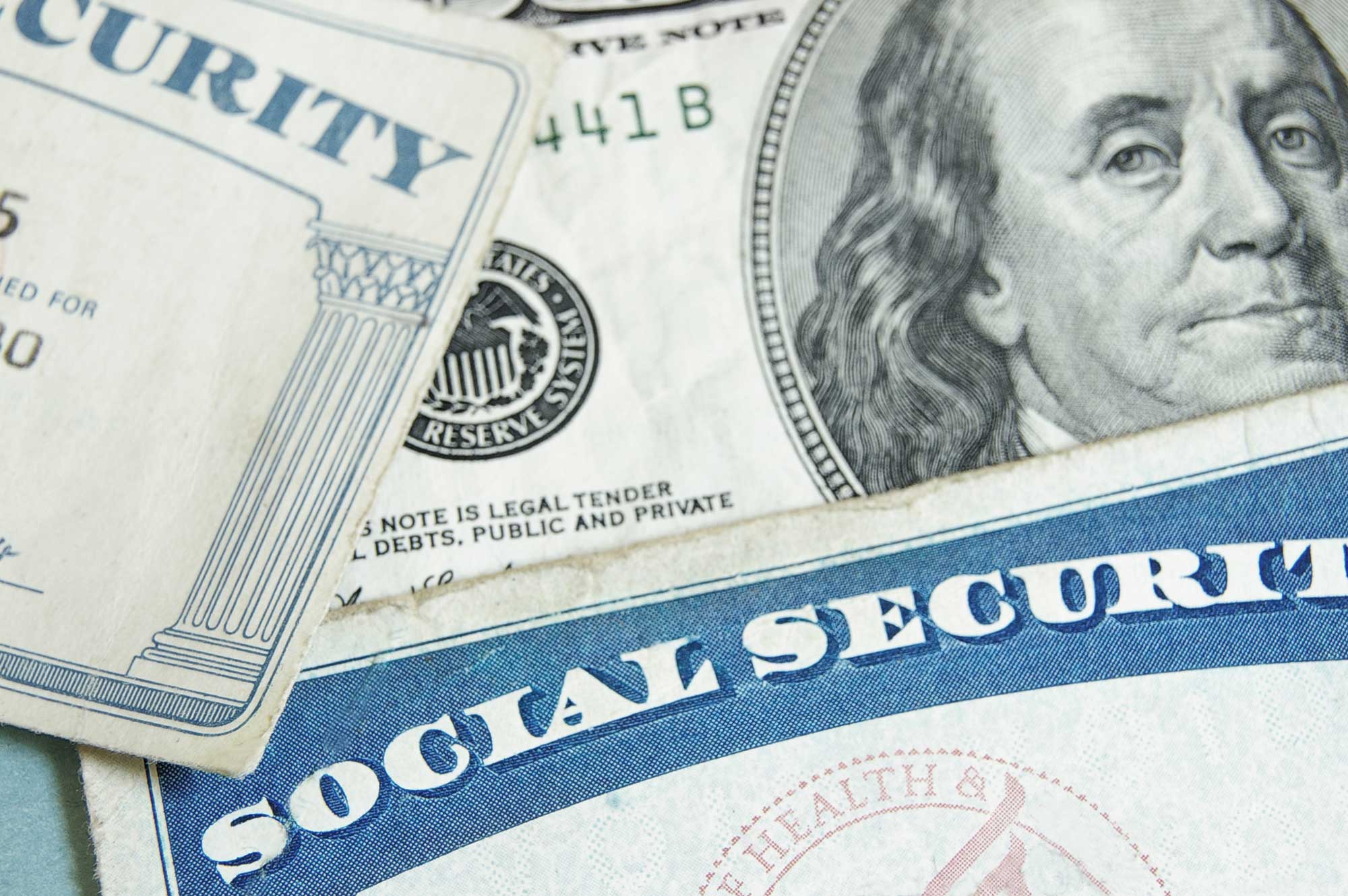 Social Security Optimization
Dates:
Wednesday, October 4th, 2023 at 6:30 - 8:00pm
Learn about this vital part of your financial plan before making a decision that will affect your future irrevocably. We will perform a custom analysis and offer potential strategies.
Financial Planning for Women
Be prepared before challenging situations arise.
A Special Women's night out - Bring a Friend - refreshments will be served
Registration required as space is limited. Call 978 777 5000 to sign up or register online.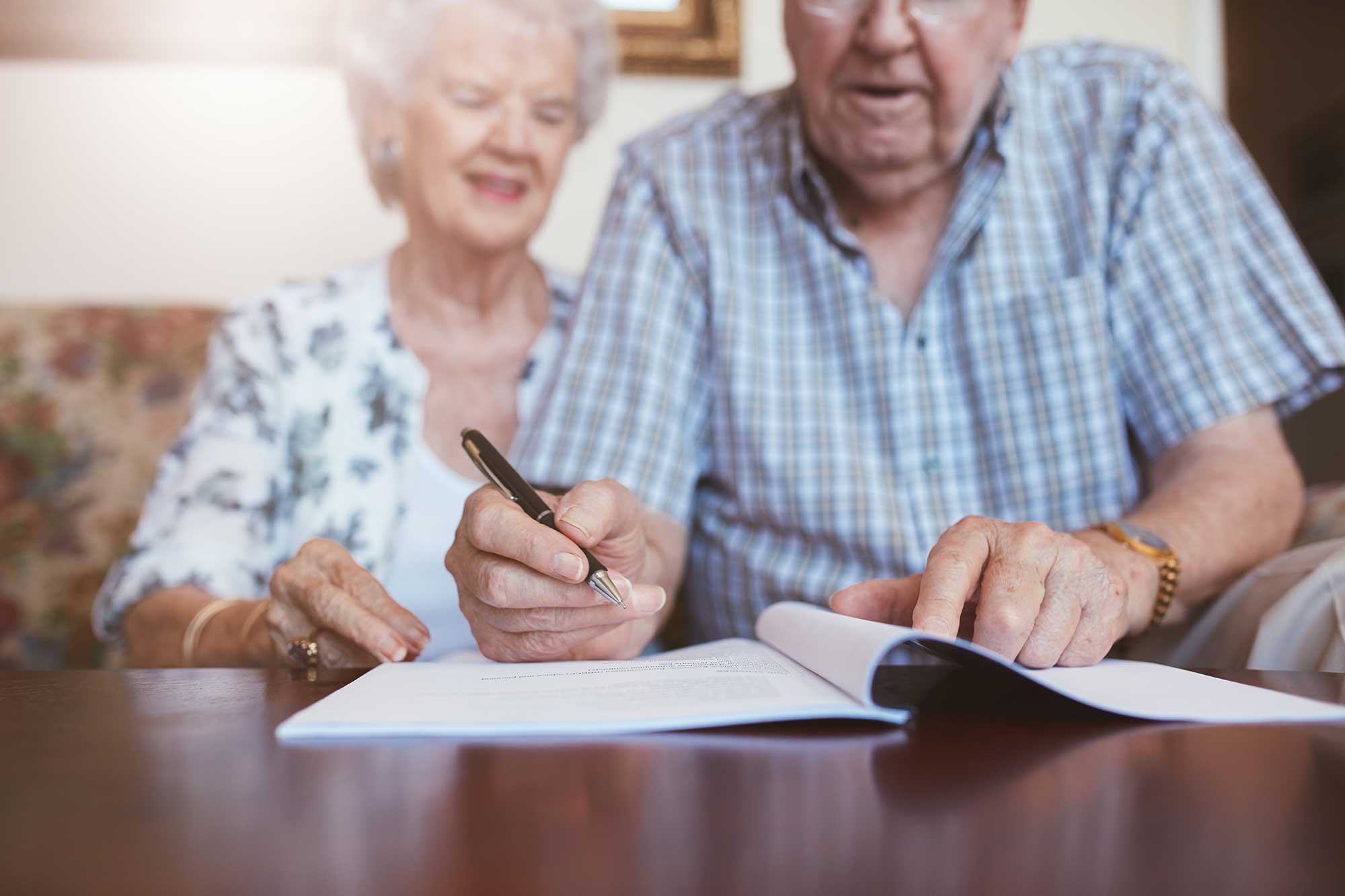 Protect Family Assets from the Nursing Home
Gifting, trusts and other tools to help save the home and other assets from nursing home expenses.
Guest speaker:* Ronald Kearns, RN, Elder Law Attorney*, Senior Resource Center.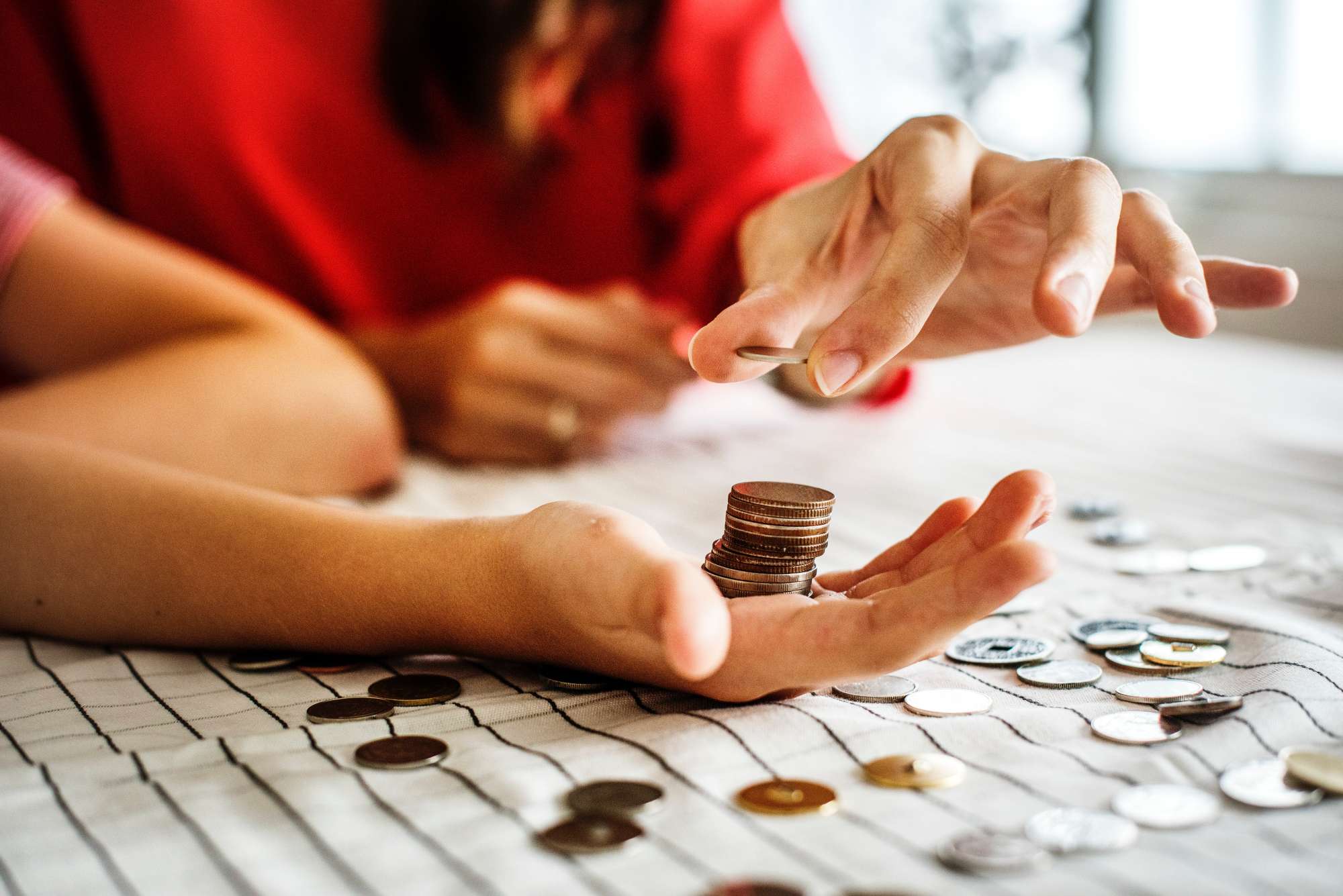 Secure your Legacy
Protect assets for your family and future generations from disability, death, divorce, bankruptcy and other threats. This class covers a number of legal planning tools, including a specialized IRA Inheritance Trust designed to keep YOUR retirement assets in YOUR bloodline.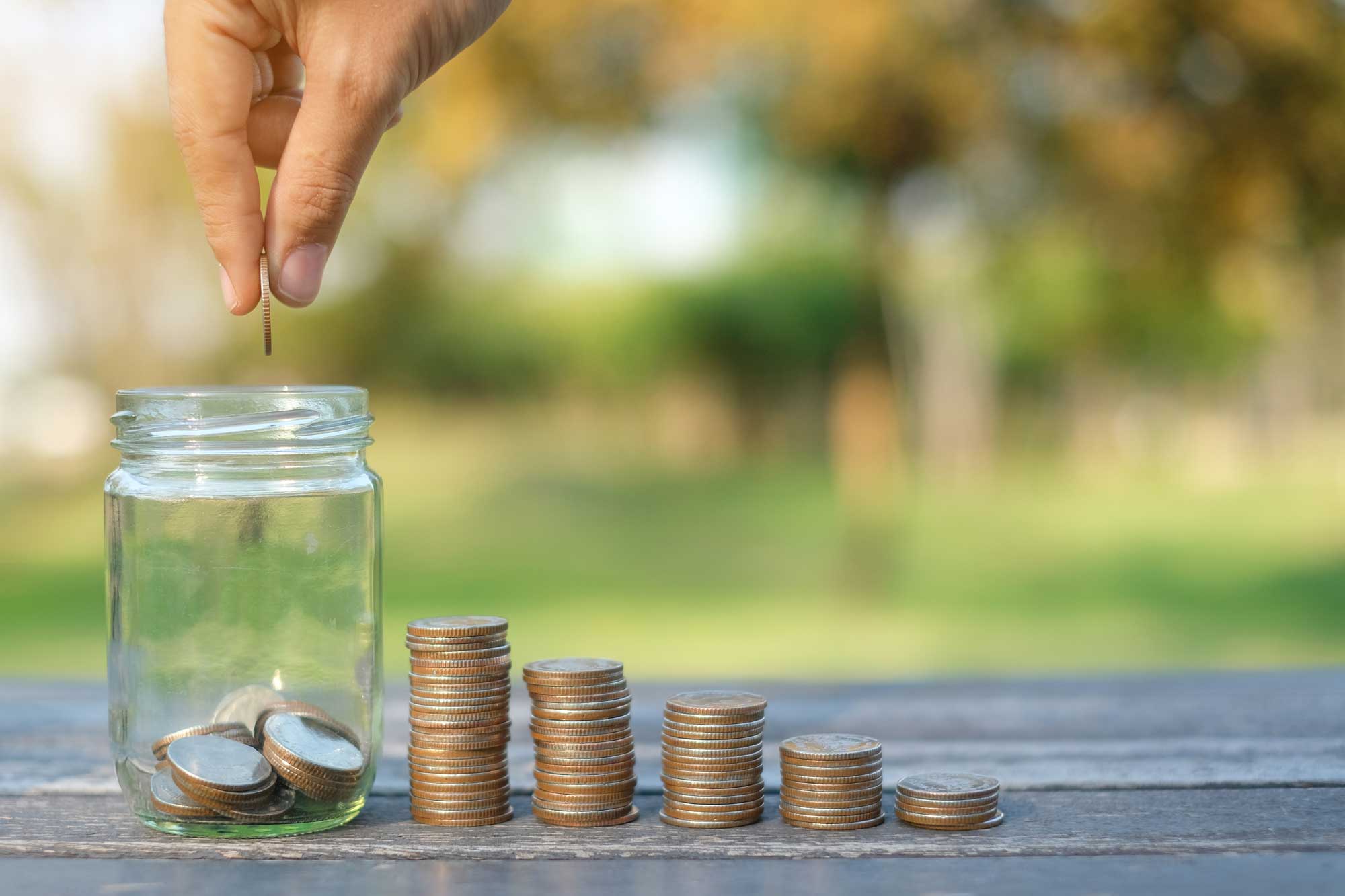 Planning for Income in Retirement
With so much focus on accumulation in retirement planning, income strategies typically receive little attention. This class covers today's retirement reality and the tools and techniques you can use to make your assets last. Guest speaker: Lee Reynolds, Vice President, Jackson National Life Distributors LLC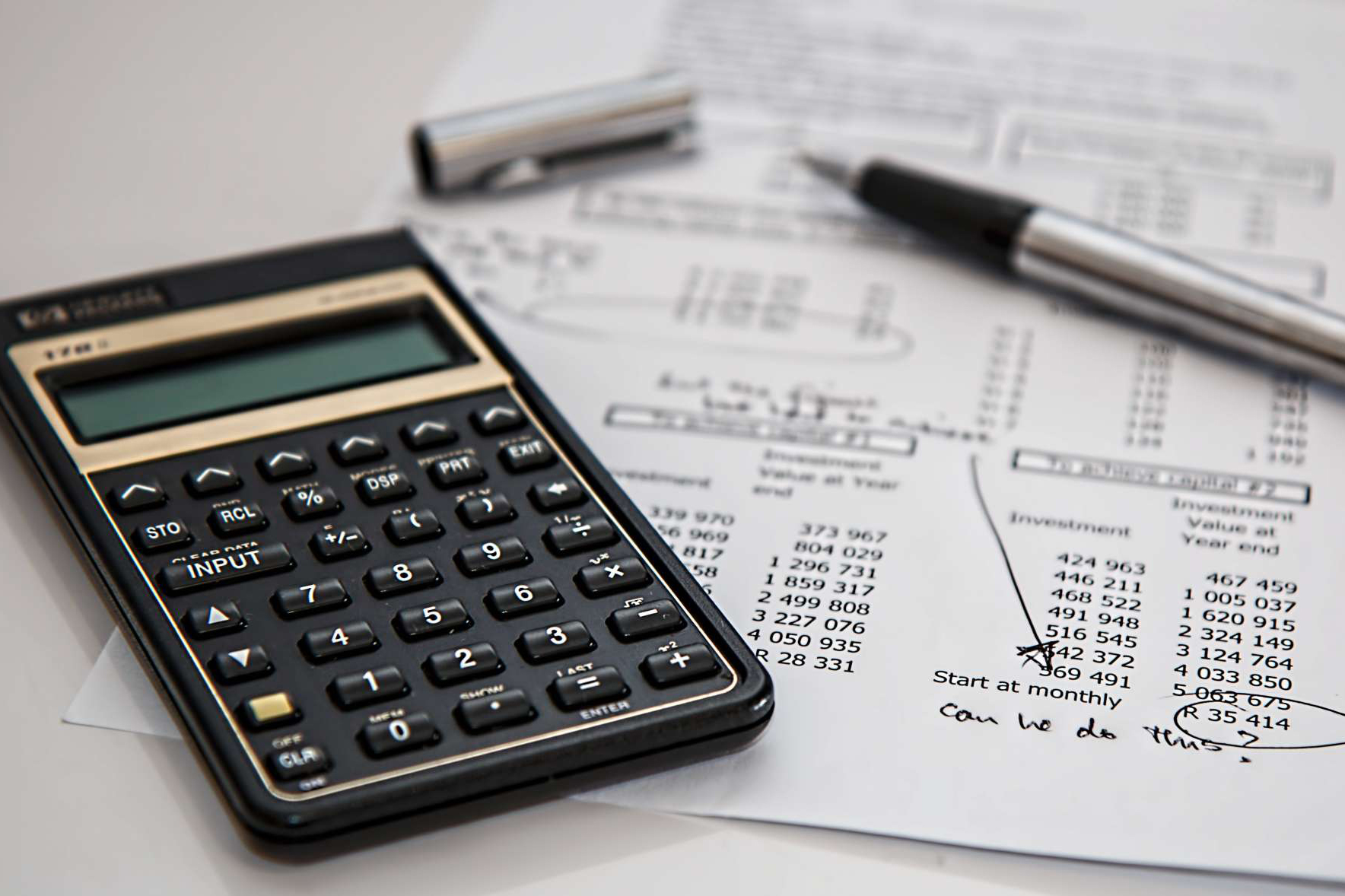 Myth or fact? Discovering truths about long-term care
This class will educate you on the risk to your assets, the cost of protection and the various solutions to the real issues concerning Long Term Care costs.
All presentations are for educational purposes only and is not to be construed as specific investment, tax or legal advice. United Planners and its representatives do not provide tax or legal advice.